Podcasts all about Scotland
Whether you're on the go or relaxing at home, podcasts provide an increasingly popular distraction. Though the format has been around for a while, the quality and breadth of themes have reached new heights in recent years. From true crime to comedy, from cooking to book reviews; name your interest and there will be a podcast for it. And they're available for listening no matter the time of day.
So, with hundreds of thousands of podcasts on all sorts of topics, the medium offers escapism for people around the globe. If you find yourself missing the land of whisky, ruined castles and breathtaking history, turn to podcasts. But what are the best ones about Scotland? And where can you find them? In this golden age of online listening, finding stories from these parts seems not as straight-forward as on other topics. After all, the world of podcasts is growing and ever-changing. New podcasts hit the airwaves every day.
To help you out, we have collated some of our favourite podcasts all about Scotland, and especially Midlothian and the Borders. Immerse yourself in the nation's history, discover stories of modern as well as past heroes, and so much more. It's time to press play!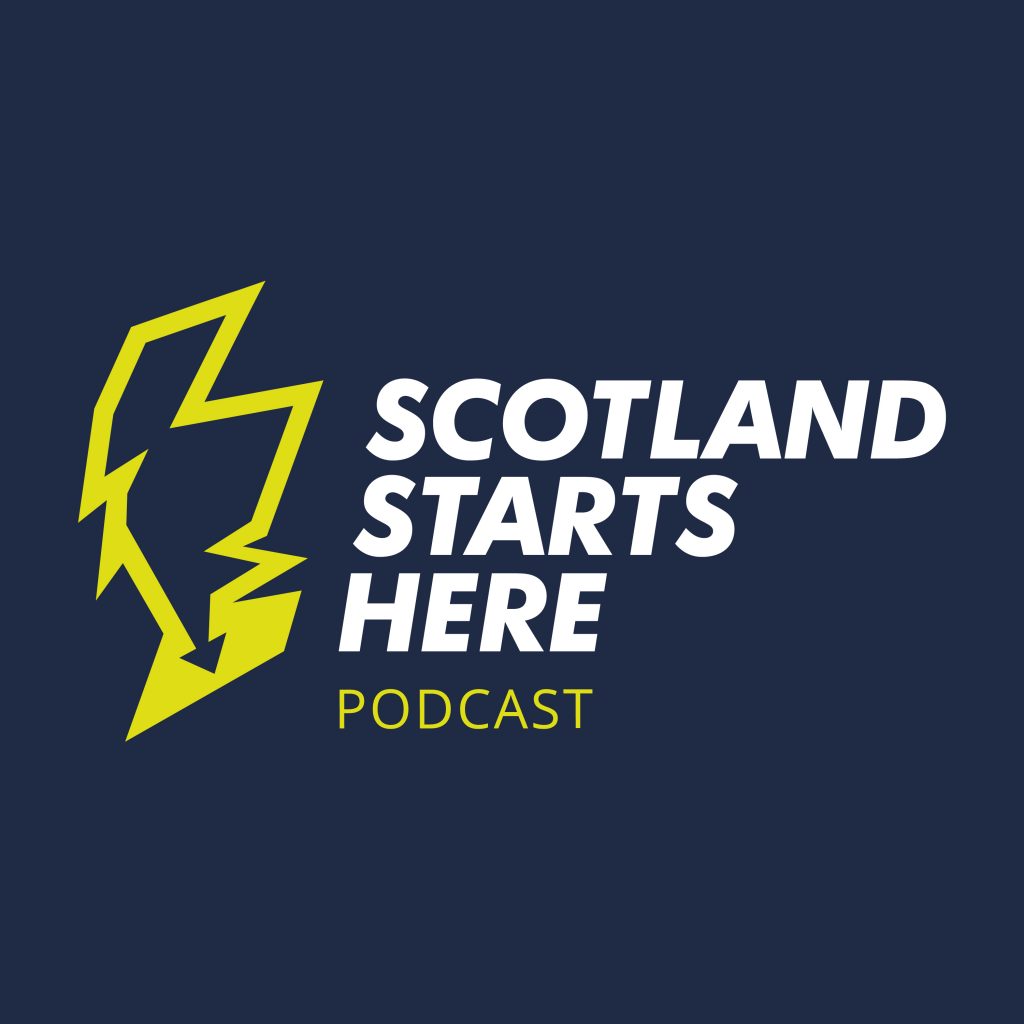 Scotland Starts Here
Where else would we start? Follow host Dave to Midlothian and the Scottish Borders. Here, he introduces you to the natural beauty, heritage and culture of the two areas. With locals sharing their stories and love for these parts, you'll immediately feel transported to distilleries, mountain bike trails and ancient battlefields. Themed around Culture & Heritage, Food & Drink, the Outdoors, and Art & Textiles, Scotland Starts Here is the perfect introduction to the country's hidden gems and welcoming communities.
Scotland Outdoors
Created by the BBC, this is the weekly, topical guide to life in Scotland's mountains, woodlands, gardens and along its coastlines. Covering the entire country from North to South and from East to West, each episode presents a variety of topics. Follow the team on an archaeological dig, go hiking in the hills with local rangers, or saddle up to experience the Hawick Common Ridings. Nearing 200 episodes, you're sure to learn something new about the great outdoors.
You might also like…

Mountain

Can't get enough of Scotland's landscapes? Tune in to this award-winning show about real-life adventures in mountaineering and tales of derring-do. In the different episodes, you will find explorers, kidnappers, travellers and lovers. You can be sure to find compelling stories that will make you look at Scotland's peaks in a new way.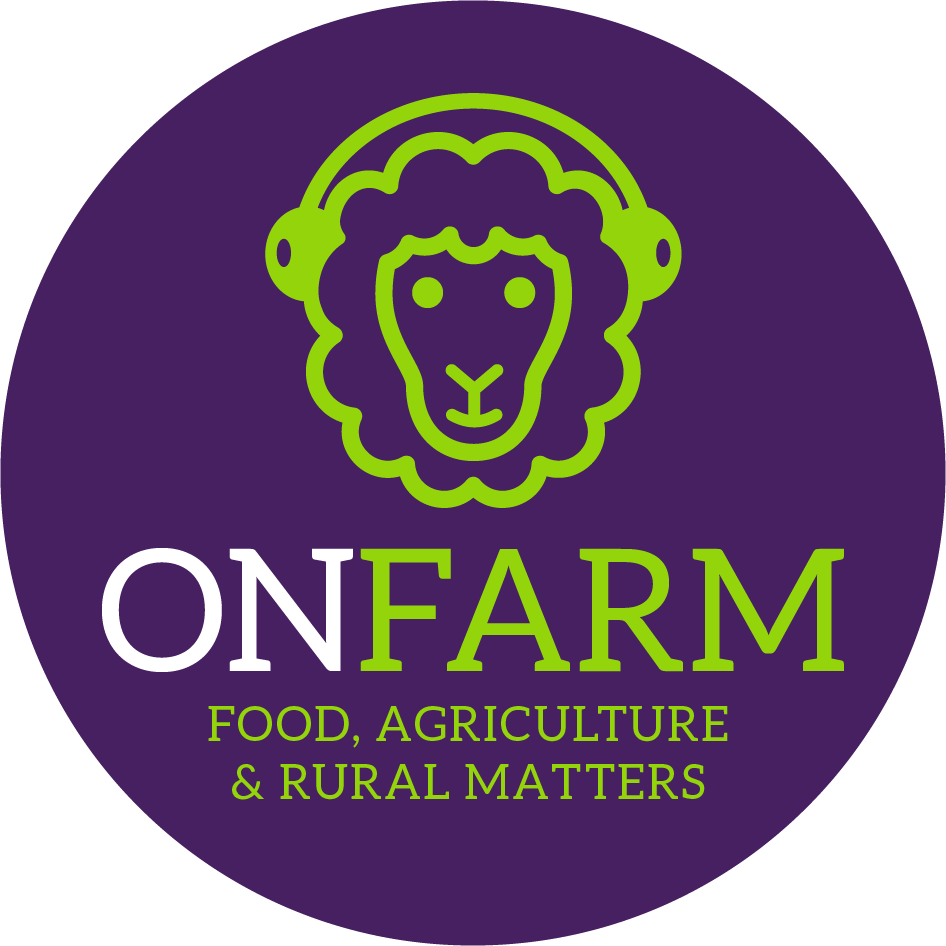 onFARM
Go rural and follow OnFARM across the country. The podcast started as a platform to showcase the incredible stories and entrepreneurial ingenuity of all those working in Scotland's countryside. And with inspiring guests such as Scotland and Lions rugby legend, MND campaigner, and Borders farmer Doddy Weir and social media maven and best-selling author Suzanne Mulholland (aka The Batch Lady) it has quickly found its way into the hearts of many. So, subscribe and learn more about what 'grows' on in the countryside.
100,00 Welcomes
It's all about stories and a warm welcome! Join travel blogger Neil as he travels across the country to bring you fascinating stories from Scotland's past, its landscapes as well as modern hidden gems. Themes range from art to the big screen, with expert guests and guides sharing their stories each episode. You'll be sure to discover something new.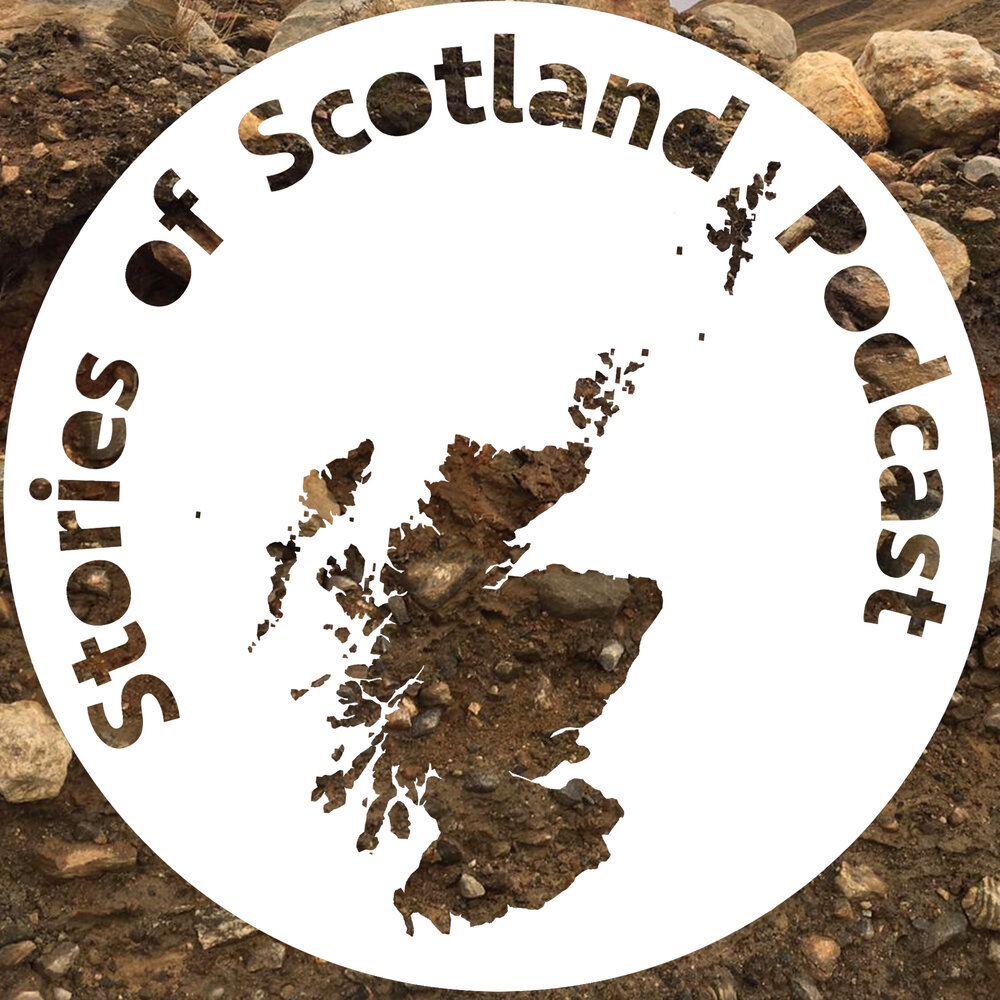 Stories of Scotland
Mysterious caves, mythological creatures, local delicacies: Let hosts Annie and Jenny whisk you away! The two travel across the country, uncovering forgotten tales and sharing personal anecdotes. With each episode expertly connecting the past to the present, listeners will find themselves with a new appreciation for Scotland's weather, its language and its hidden gems. Annie and Jenny may not have made it to Midlothian and the Borders yet. Still, their episode on Grey Mare's Tail in neighbouring Dumfries and Galloway will make you itch to explore the South. From the Highlands to the Lowlands, it's Scotland like you've never experienced it before.
Scran
If you enjoy good food, this is the podcast for you. In each episode, experts from Scotland's kitchens, farms, distilleries and more join food and drink writer Rosalind Erskine. There's even a special episode on the incredible story of the Secret Herb Garden in Midlothian. From expert guides on whisky tasting to foraging for special ingredients, Roz will whet your appetite for the very best in Scottish food and drink. So, make sure you have a snack handy while listening.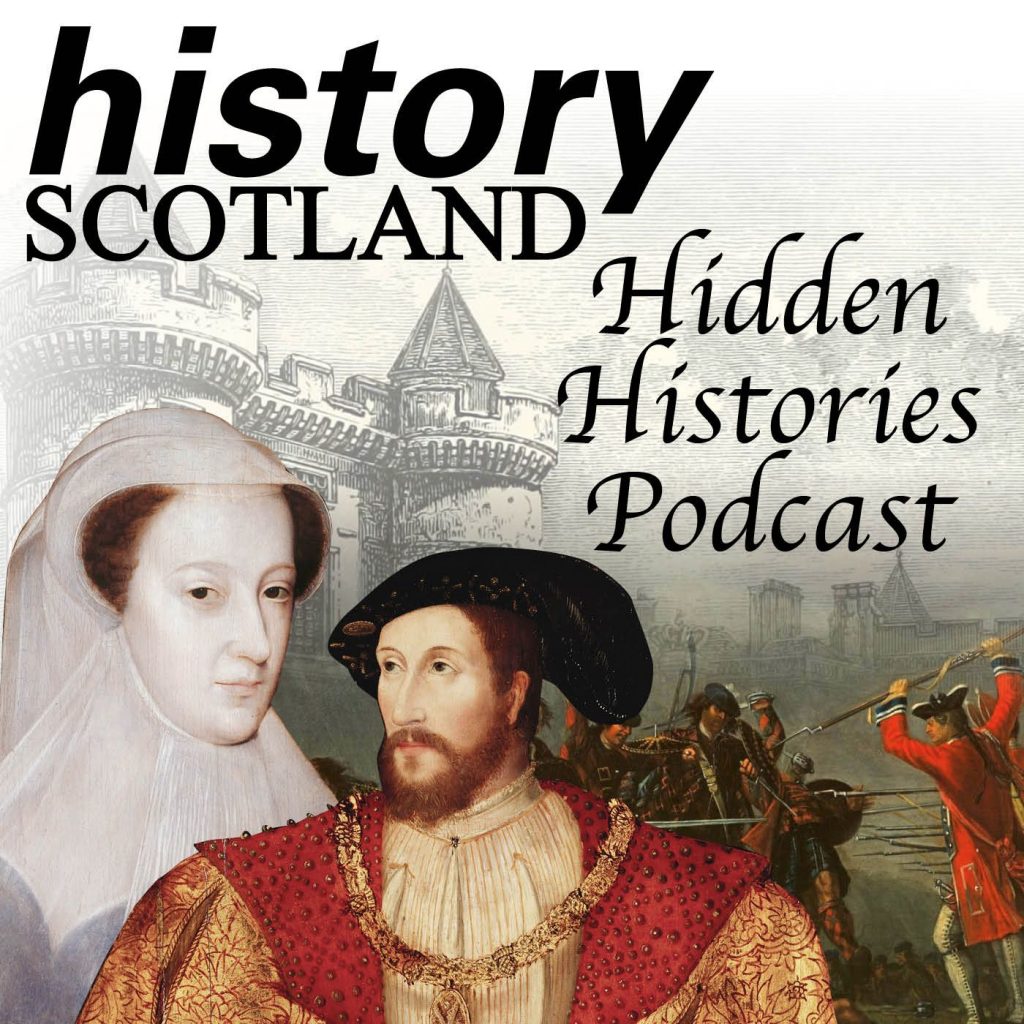 History Scotland
It is well known that Scotland is rich in hidden gems. Fascinating history awaits behind every corner – if you know what to look out for. That's what host Neil is here to help you with. In History Scotland, he sheds light on the country's best-kept secrets, remote areas and lesser-known visitor attractions. His explorations are tied into the nation's broader history, creating a perfect mix for everyone fascinated by Scottish history.
You might also like…

A Short History of Scotland

Those looking for a concise introduction to Scottish history will enjoy A Short History of Scotland. Based on the book of the same name by Andrew Lang, the podcast episodes cover the nation's history from Roman times to the last Jacobite rebellion.
Of course this is just a small selection. There are lots more podcasts about the beauty, history and culture of Scotland. Do you have a favourite that deserves a mention? Let us know in the comments.