7 Reasons to Watch the 2020 Borders Book Festival
The Scottish Borders and books just go together. From Sir Walter Scott to John Buchan, many have found inspiration in the hills and along the coastline of these parts. The Baillie Gifford Borders Book Festival continues this tradition, bringing the best in British literature to Melrose. It's the place to be every June. But in 2020, the buzz moves online with an incredible live programme for all ages and interests.
So, head to the festival website from the 12th of July and tune in. And if you need some more convincing why the festival is a must-see, here are seven reasons why.
---
1) Conversations with Authors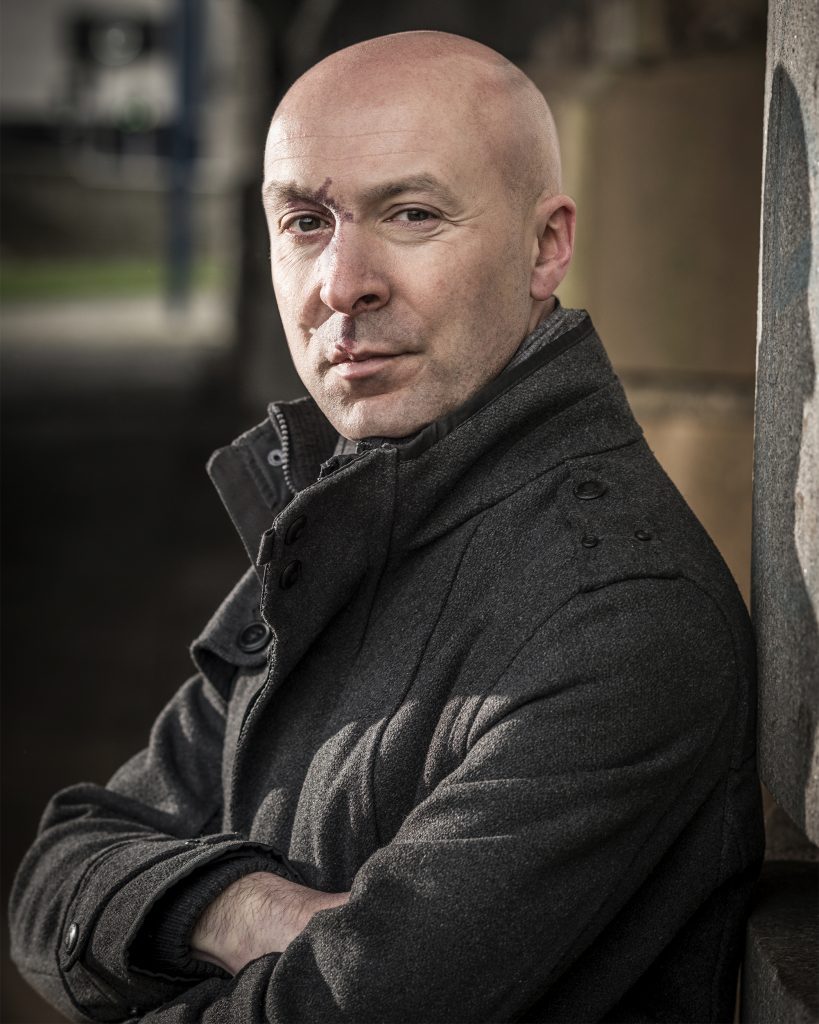 One of the highlights of every Borders Book Festival is getting up close to authors as they stroll around Harmony Gardens, take part in intimate Q&A sessions or join packed out readings of other authors. While the former isn't possible this year, there will be lots of events to join and live Q&As. Whether it's Kirsty Wark in conversation with former Vogue editor Alexandra Shulman or crime superstars Mark Billingham and Chris Brookmyre chatting all things writing, get your burning questions answered at each online event.
2) Outstanding Events
For years, the Borders Book Festival has been known for a packed schedule of events. This year's festival is no exception. Festival favourite Rory Bremner returns to reminisce about his experiences in Melrose over the past 15 years, while documentary film-maker Paul Murton dives into the history of Orkney and Shetland. Later, acclaimed author and broadcaster James Naughtie explores the America he has known for fifty years. And that's just the first few events. The team has worked hard to bring some of the unique festival magic to the virtual stage with a sparkling mixture of headline hitters and festival favourites.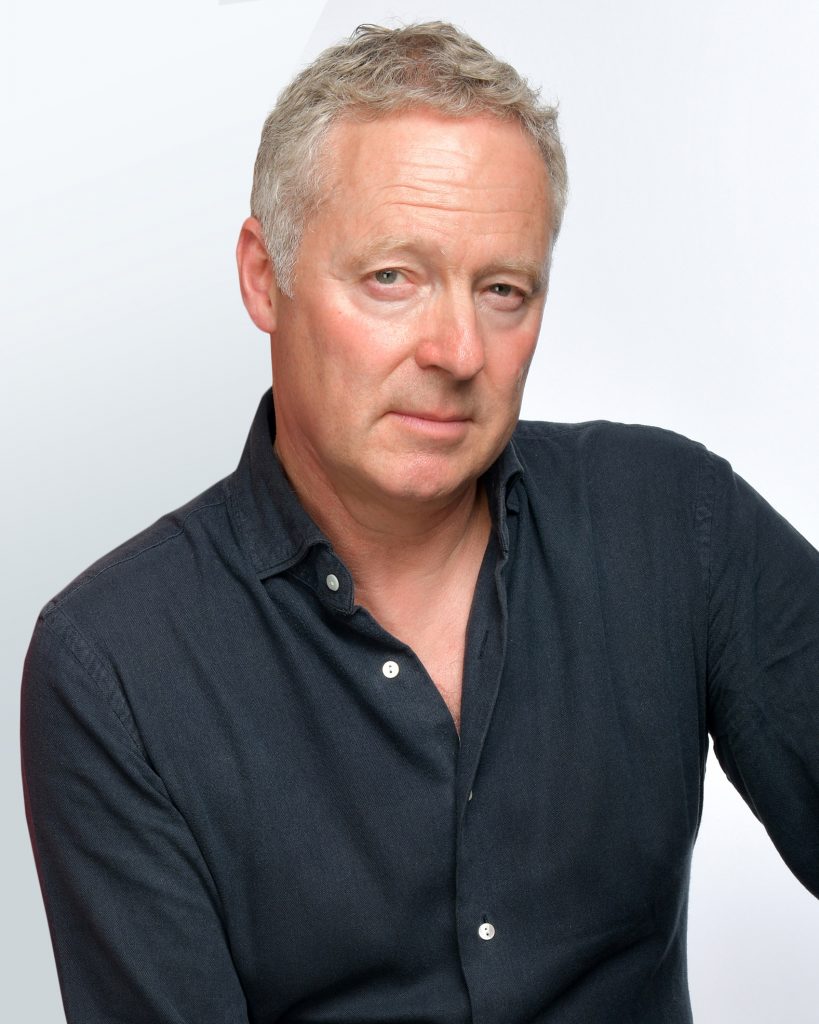 3) 12-Week Programme
This new iteration of the book festival will run for an incredible 12 weeks! From July until September, each weekend sees different authors take to the stream. The first month alone sees nine online events, with more and more authors revealed as time goes on. By the final weekend, the Borders Book Festival might be one of the longest book festivals in the world!
4) Something for all Ages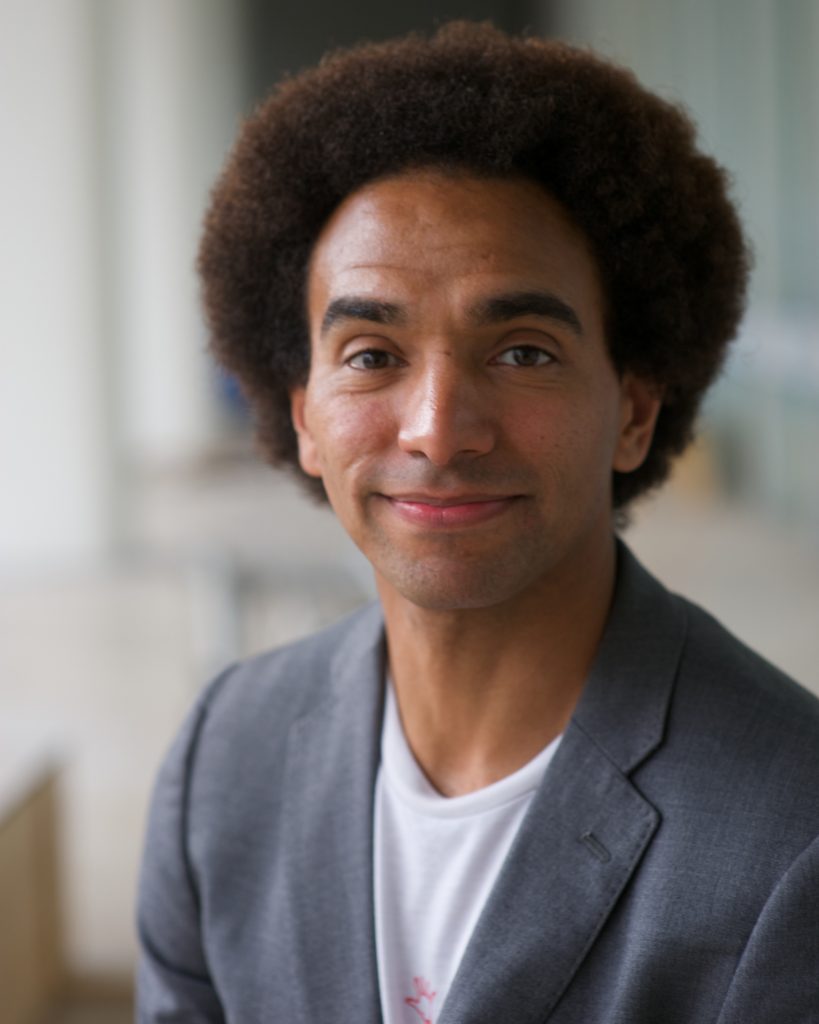 Joining the Borders Book Festival means more than getting stuck into lots of fantastic books. It means twelve whole weeks of sensational stories, amazing facts, wicked workshops and lots of laughter in the Saltire Roofing & Building Family Series. And with online events for tots to teens, there will be fun for all ages. Tune in for illustrator Jill Calder's Make Your Own Rockpool workshop, and magical words and pictures with performance poet Joseph Coelho and illustrator Fiona Lumbers as they share the latest Luna Loves Adventure, Luna Loves Art. Make sure to have pen and paper ready to join in the drawing activity. Or perhaps the young ones are curious about the animal world? Christopher Lloyd uncovers all the incredible connections between humans and the animal world with Humanimal.
5) Free to View
Yes, you read that right! The 2020 Borders Book Festival is free to view, from their website to wherever you are. Streams and live chats appear on the event's page on the day, making it super easy to tune in. Where else could you have a conversation with your favourite author while still in your pyjamas?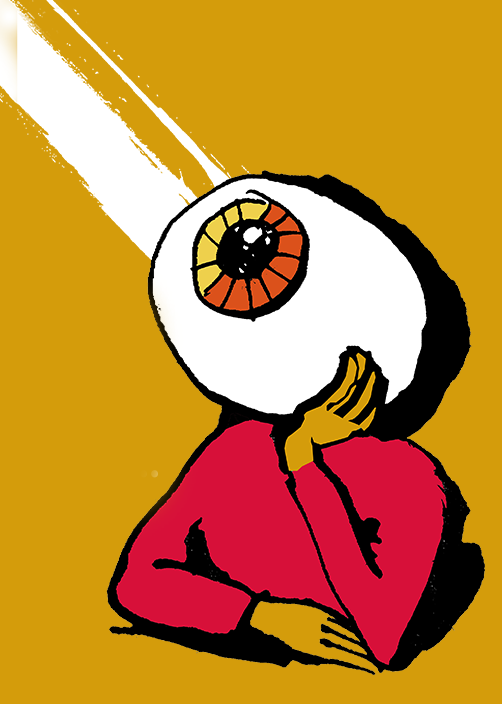 6) Local Authors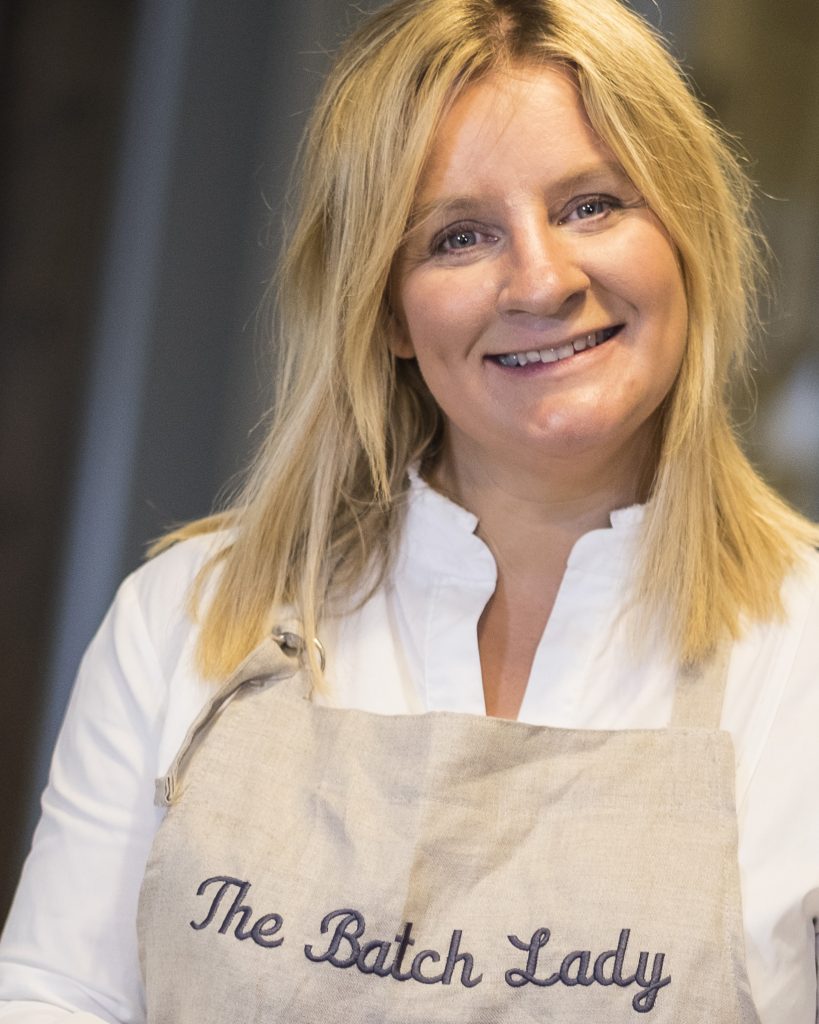 The Borders Book festival welcomes authors from all over, with a packed programme for a variety of interests. But one thing that's always been integral to the success is the local feel of the festivities. Each year, the event is made even better by the local Borders authors on the programme. In July, Suzanne Mulholland, aka the Batch Lady, shares her culinary secrets in her reading, which also includes a cooking demonstration. And later, Borders writer and festival director, Alistair Moffat is in conversation with Rory Bremner.
7) Special Surprise Events
Though the online programme is already live, that's not all that's happening at this year's festival. The lineup of forty author talks and workshops will see additional special midweek events featuring authors from the Baillie Gifford series and the McInroy & Wood Lecture. They're kept under wraps for now, but we hear they'll be unmissable. Keep an eye on the Borders Book Festival website or join their mailing list for updates.